What We Do
The California Children's Hospital Association is a non-profit trade association that advocates on behalf of California's children's hospitals with state and federal policymakers. Among other things, CCHA:
Analyzes state and federal health policy proposals, including proposed legislation and regulations, to determine potential impacts to pediatric healthcare providers and their patients.
Seeks to educate policymakers and the public about children's hospitals and the regionalized system of care that they provide for children with complex health conditions.
Advocates for the adoption of state and federal policies that promote the health and wellbeing of children and recognize the unique role that children's hospitals play in the delivery of pediatric specialty care to children with medical complexity, regardless of family income.
Serves as a source of information about state and federal laws and proposals that relate to pediatric specialty care in California and California's children's hospitals in particular.
Partners with other advocates for children and health care advocacy organizations to promote thoughtful and evidence-based pediatric health care policies.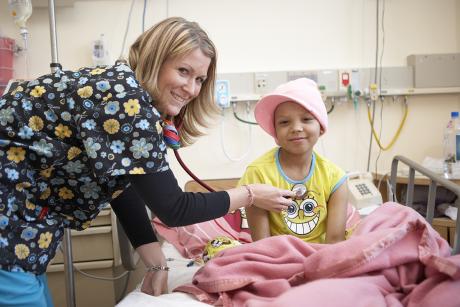 Member Hospitals
CCHA's non-profit members provide lifesaving care to medically complex children and train the physicians of tomorrow.