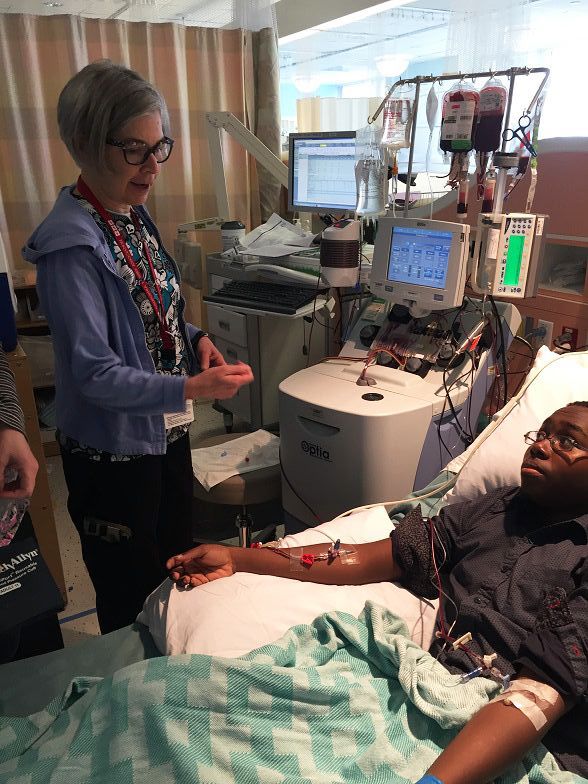 Our Priorities
CCHA member hospitals serve California's most vulnerable children, facing many legislative and regulatory policy challenges along the way. CCHA helps our hospitals respond to and resolve difficult issues that impact access to high-quality, pediatric healthcare.
About CCHA
California's eight, non-profit Children's Hospitals are legally defined in the California Welfare & Institutions Code Section 10727. These regional hospitals treat children with the most serious and life-threatening diseases. For over 20 years, the California Children's Hospital Association (CCHA) has been advancing the needs of the State's children's hospitals through public and legislative advocacy.
CCHA Sponsors Legislation to Modernize the California Children's Services Program
CCHA, in partnership with the Children's Specialty Care Coalition, is sponsoring SB 424 (Durazo), which would make life-saving medical care for critically ill children accessible and affordable for more families.
Learn More