Ann-Louise Kuhns,
President and CEO, California Children's Hospital Association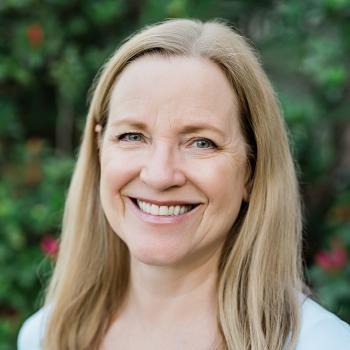 Ann-Louise Kuhns is President and CEO of the California Children's Hospital Association. She has over 30 years of experience in senior management positions both inside and outside of California state government. Prior to joining CCHA, she served as Vice President of State Affairs for Anthem Blue Cross. Before that, she was Associate Director of State Affairs for Bristol-Myers Squibb. She began her career at California's non-partisan Legislative Analyst's Office; served as an Assistant Secretary of the Health and Welfare Agency under Governor Pete Wilson, and during the 1990's led California's transition to Medicaid managed care as the State's Medi-Cal Managed Care Division Chief
Ms. Kuhns holds a bachelor's degree from the University of Chicago and a Master of Public Policy from the University of California, Berkeley.
---