Paul S. Viviano, Immediate Past Chair,
President and CEO, Children's Hospital Los Angeles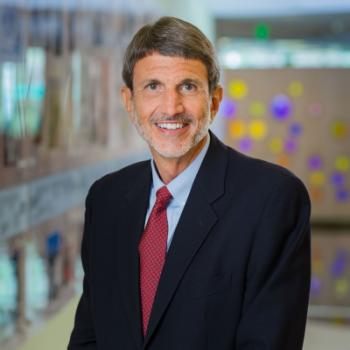 Paul S. Viviano is a health care leader who has directed nonprofit and for-profit health care organizations that deliver excellence in clinical care, research and diagnostics for three decades. Viviano joined Children's Hospital Los Angeles as president and chief executive officer in 2015 and serves as a member of the institution's Board of Trustees.
Previous to serving as chief executive of CHLA, Viviano led the UC San Diego Health System, an institution noted for its leadership in medical research and patient care. He has also served as the chief executive officer of USC University Hospital and USC/Norris Cancer Hospital and held various chief executive roles within the St. Joseph Health System, ultimately serving as the president and chief operating officer for the system. He served as chief of Alliance HealthCare Services, the nation's largest provider of outpatient diagnostic imaging services for thirteen years. Viviano serves on the boards of several organizations, including the California Hospital Association, Loyola Marymount University and Alliance HealthCare Services.
---