Todd Suntrapak,
President & CEO, Valley Children's Hospital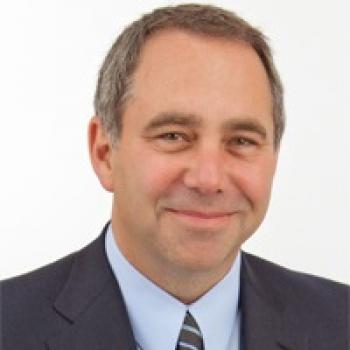 Todd Suntrapak has served Valley Children's Hospital in many leadership and operational positions over the past twenty years, currently as the President and Chief Executive Officer. Prior to joining the Valley Children's team in 1995, Todd worked for two national health care companies in the areas of contracting, market analysis and business development.
Mr. Suntrapak holds a master's degree in Health Care Management and is heavily engaged in continuing education programs. This includes involvement with The Craig School of Business' entrepreneurship program at California State University, Fresno. As a mentor in this program Todd has been part of a hands-on effort to work personally with students, sharing experience and helping ensure that the knowledge of each generation of health care leaders is passed on to the next.
Todd served on the Regents Advisory Council of the California Association of Health Care Leaders, is past Sierra Pacific President of the American College of Healthcare Executives and supports and serves on the boards of many other organizations. His passions within the realm of providing care, especially his work at Children's, focuses heavily on the roll of patient safety and quality performance.
---