February 16, 2023 • California Children's Services
CCHA Sponsors Legislation to Modernize the California Children's Services Program
SB 424 (Durazo) would make life-saving medical care for critically ill children accessible and affordable for more families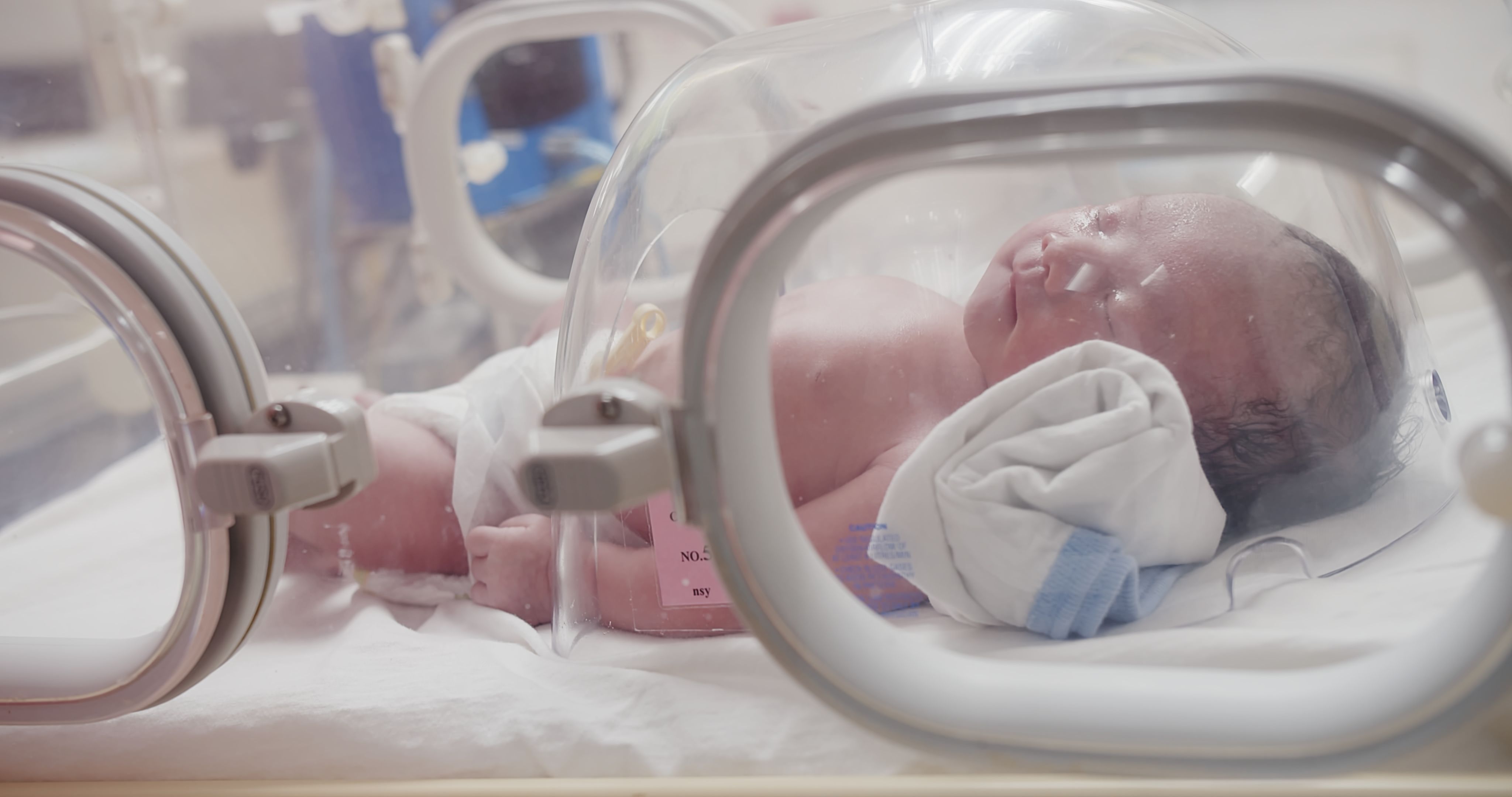 CCHA, in partnership with the Children's Specialty Care Coalition, is sponsoring legislation to modernize the CCS Program. The bill would:
Align CCS medical eligibility with best practices.
Update financial eligibility so families with critically ill children avoid financial catastrophe.
Make reimbursement sustainable for CCS providers.
Equalize access to lifesaving drugs whether provided in a hospital or outpatient clinic.
Preserve the proven CCS expert case management and support by maintaining the separation from Medi-Cal managed care.
You can read the bill here: Bill Text - SB-424 California Children's Services Program.
---