September 22, 2022 • Behavioral Health
Ryan
Ryan knew he wasn't imagining his debilitating pain...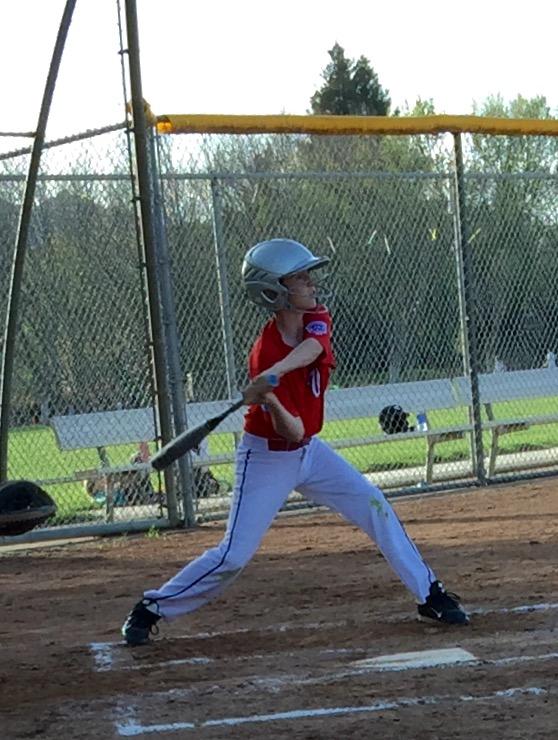 After traveling to numerous specialists where they live in Northern California to solve their 11-year-old son, Ryan's, excruciating stomach pain and frequent nausea, David and Randi Wilson felt hopeless. They were ready to move out of state to find the answer.
Ryan suffered every time he ate, sometimes writhing in pain on the floor. The young boy who enjoys cooking became increasingly malnourished as he rapidly lost weight. Meanwhile, medical experts attributed his mystery condition to everything from gas and anorexia to even being in his head.
Then the Danville family learned of Dr. Marvin Ament, medical director of pediatric gastroenterology at Valley Children's Hospital near Fresno – and their lives changed. Ryan underwent two noninvasive tests at Valley Children's and the results confirmed Dr. Ament's suspected diagnosis: gastroparesis. Also called "delayed gastric emptying," the condition forces food to remain in the stomach an abnormally long time.
Dr. Ament, known as one of the founders of pediatric gastroenterology, prescribed various medications and doses based on Ryan's fluctuating symptoms to cure the illness he believes a virus likely caused. Soon Ryan regained his health and began playing sports again. Life is back to normal.
---